Event Details
8th Annual West Side Men's Health Fair
About This Event
Event Type:Community Events
Details: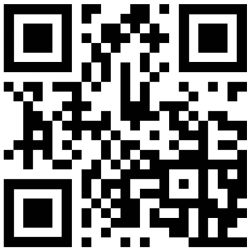 Wednesday, October 21, 2020 5:30pm to 6:30pm!
Join Via Meeting Link: https://bit.ly/36zWs1p
Meeting ID: 825 7482 4738
Passcode: 321531.
Don't let your health take a back seat after COVID. Many health conditions and diseases can be prevented or treated if found early.
Join us for an in depth discussion about some of today's most relevant health topics.
Hear from our expert panel about how to maintain your mental wellness, how to take care of your colon and how to obtain the necessary resources after the Coronavirus pandemic.
SUPPORTED BY: The Loretto Hospital, Austin Weekly News, West Side Men, Fathers Who Care, West Garfield Park Community Stakeholders, Mead Communications, GoBoodle.com, Austin Coming Together, Breakthrough Ministries, State Representative Camille Y. Lilly (78th District), State Representative LaShawn K. Ford (8th District), Congressman Danny K. Davis, Senator Kimberly A. Lightford.
For more information, email: marketing@lorettohospital.org
ANNUAL GRAND PRIZE RAFFLE TO WIN A FREE TV!